Welcome to Aeran Dental Care, Rishikesh
Amidst the green mountains, on the banks of river Ganga, in close vicinity of the prestigious Govindji's Temple Madhuban, Anand Lok Near Anand Prakash Yoga Ashram/Deva Retreat Lower Tapovan with scenic beauty at its best, all the year round in the international yoga city, Rishikesh which is also a hub for white water rafting and adventure sports... a good place to visit and stay indeed......lies The Aeran Dental Care.

The centre is owned and being run by Dr. Himanshu Aeran B.D.S, M.D.S, MHA & MBA. Dr. Himanshu Aeran is an alumnus of the prestigious KGMC, Luckhnow. Dr. Himanshu Aeran completed his Bachelors in dentistry in 1987 and Masters in Oral & Maxillofacial Prosthodontics in 1990. Dr. Himanshu Aeran is having a clinical experience of more than 29 years in different famous hospital at Delhi,Ghaziabad & Meerut with special expertise in crown & bridge & implant dentistry. He has an excellent academic profile, an immense number of publications to his name & fellowships like: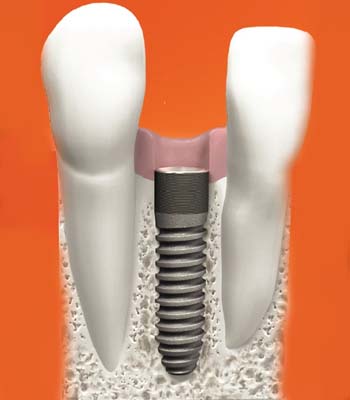 Currently Dr. Himanshu Aeran is Director Principal, Professor & Head Prosthodontics at Seema Dental College & Hospital, Rishikesh, the only dental college of Uttaranchal with post graduation which started under his supervision. Dr. Aeran has travelled around the globe to countries like Germany, USA ,Brazil, France, Canada, China etc, extending his knowledge and experience to the global Prosthodontic society. Apart from all these achievements, Dr. Aeran is a very active Rotarian and has organized thousands of free dental checkup camps and has a very special interest in community service.

Dr. Himanshu Aeran is a real time academician dedicated to the betterment of academics. He has served Vice Principal, Principal & Director of prestigious institutes in national capital region of Delhi. He is a proud teacher of more than thousand students who are serving the humanity not only throughout the country but also in abroad.

Dr. Aeran is also a visiting Professor at All India Institute of Medical Science,Rishikesh, 1st time in field of dentistry.