Our Vision
"Mouth is the mirror of our body"
Health
Health is a state of physical, mental, social and emotional well being in which we function with comfort, confidence and contentment when leading an economically productive life. In essence, health is fundamental to human progress. Health of the population reflects environmental factors and personal health habits.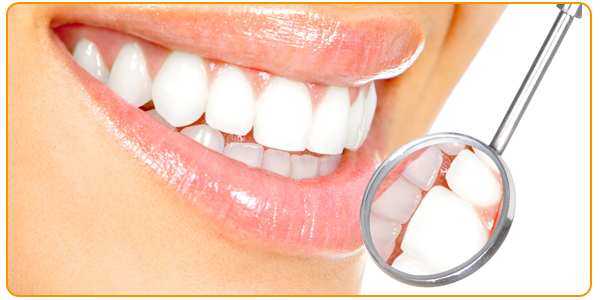 ---
Oral Health & Lifestyle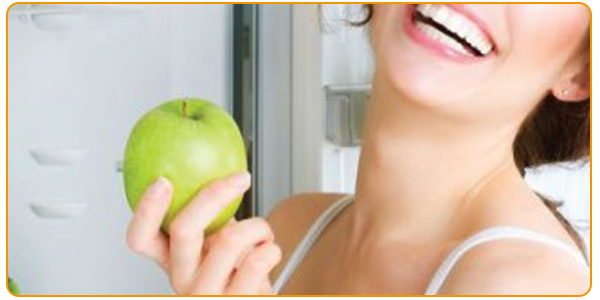 Oral and dental diseases have afflicted mankind for ages. The overwhelming evidence now available shows that major health problems of Dental Caries, Periodontal Diseases, Dental Trauma, Tooth loss and Oral Cancer are basically behavior oriented and related to unrestrained consumption of refined sugar, fast food, inadequate oral hygiene practices (plaque control), consumption of tobacco in various forms of chewing, snuffing, smoking and use of alcohol and speed life. These are all behavioral patterns adopted by people as a part of their lifestyle. The answer to oral health problems lies in lifestyle modification as well as in the behavioral changes of the human race with regular oral examination and care by a qualified professional.
---
Treatment Objectives
The aim and objective of the centre is to work safely and effectively on patients in diagnosis, prevention and treatment of dental and oral diseases while ensuring uniformity in standards of technical and clinical requirements. We aim to provide the treatment and care at par with International standard at an affordable price, using latest techniques, materials and sterilization protocols under the supervision of concerned specialist.
"A complete solution for all your oral and dental problems"
© 2018- Aeran Dental Care. All rights reserved | Powered by A1 Logics